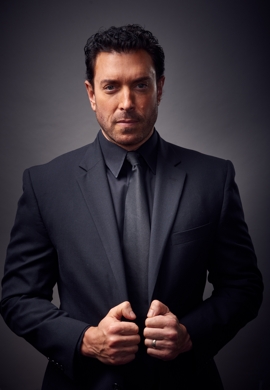 Scott Pryor
/ Director, Producer, Screenwriter, and Actor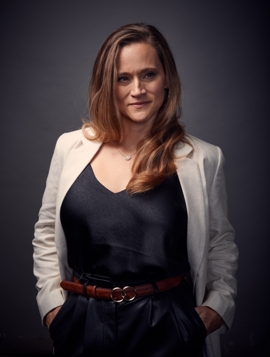 Laura Pryor
/ Producer and Screenwriter
Pryor Entertainment is a bi-coastal independent production company that creates films, tv, and content that inspires, empowers, and educates so that others may truly live.
Pryor Entertainment (formerly Fortress Films) was founded by Scott Pryor and Laura Pryor in 2011.
#filmmakers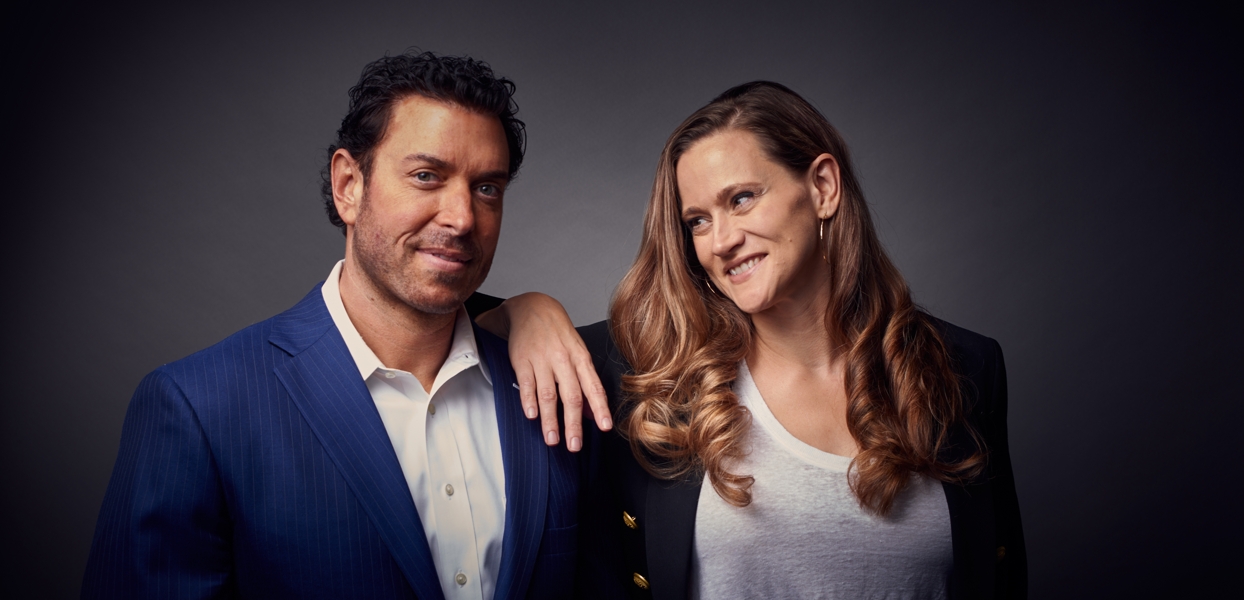 Bios
Scott is a U.S. Marine Corps veteran. He is a screenwriter, producer, actor, and director known for "The List" (2015), "Blackbear" (2019), and "Tulsa" (2020). Pryor studied Finance, Economics, and Law in South Carolina, Minnesota, Russia and Hungary. Pryor also works as a successful trial lawyer, ranked in the top 1% Nationwide. Pryor owns his own practice in the Atlanta-Area (Scott Pryor Law) but handles large cases nationwide, setting case records in multiple states. Pryor is also a speaker who travels internationally speaking on a variety of topics from advanced trial tactics to film and inspiration. Pryor has been featured on NBC, ABC, CBS, WGN, CW, Fox, and many more news programs and publications. ******************************************** Laura is a screenwriter and producer known for "The List" (2015), "Blackbear" (2019), and "Tulsa" (2020). Laura studied Mathematical and Computer Sciences at Clemson University. Laura worked as a Software Engineer, traveling all over the world to service large corporations with customized B2B software solutions, until recently focusing her efforts on film production. Laura has been successful in the whole filmmaking process from script development to marketing & distribution. Laura's mission is to change lives through film.